Panel Mounted Peristaltic Pump
Lab/Pilot scale Peristaltic Pump
Bulk Production Peristaltic Pump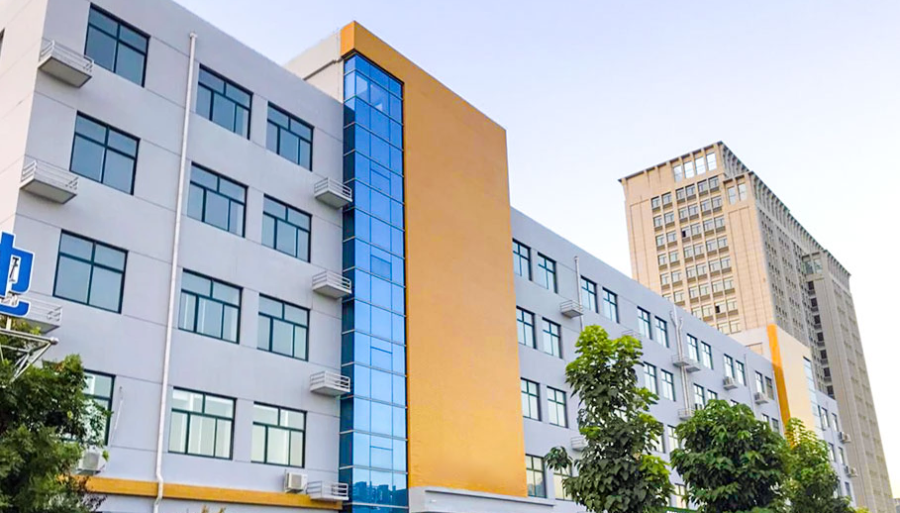 About Us
Baoding Chuang Rui Precision Pump Co., Ltd. Started production of the peristaltic pump from 2006 . We are a innovative company focus on research and development, production and marketing of peristaltic pump. We aim to "Produce CR pump to the easier life. With 10 years professional experience of Peristaltic pump Tubing pump Liquid handling pump . Now we independent research and development of more than 30 series, over 200 kinds of products. We not only produce the standard peristaltic pump, Peristaltic pump filling system , but also focus on the ideal OEM design and customization. According to the actual needs of customers to produce the ideal OEM peristaltic pump .Widely used in various industries of pharmaceutical industry, fine chemical industry, environmental protection, biochemical industry, laboratory & research application etc.
Blog
Posted on
Wednesday, 29 September 2021
Hydroponics is a new type of plant soilless cultivation method, also known as nutrient solution culture. Its core is to directly soak the roots of plants in the nutrient solution. This nutrient soluti...

Your cart is currently empty.