0

Your cart is currently empty..
CR
BT600M 2 channels Variable Speed Infusion Peristaltic Pump | Max 2.2L/min per channel
CHONRY PERISTALTIC PUMP
Basic Transfer Peristaltic Pump

Peristaltic Pump BT600M has excellent repeatability as Laboratory Peristaltic Pumps, as a lab Peristaltic Pump, it can match various pump heads, to realize different pump head and drive combinations. The transfer peristaltic pump will not touch the liquid, ensuring the pollution-free operation, and the low shear force will not damage the carrier cells. it is an ideal tool for aggressive fluids. The constant flow peristaltic pump has a good self-priming ability, can be idling, can prevent backflow, has no valves and seals, and is simple to maintain.

All the data in the Above chart is based on the water.
If your liquid is viscous or corrosive, then this selection guide is not suitable for you.
C
ontact us, we will help you with better selection.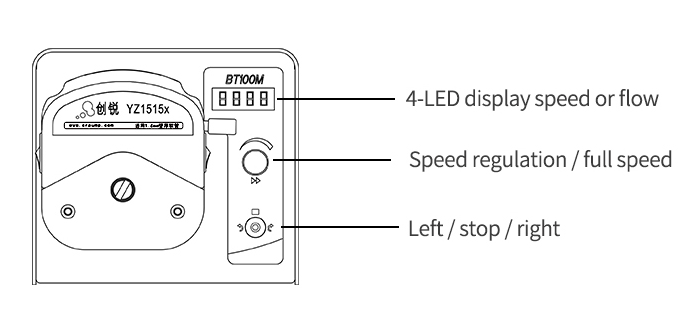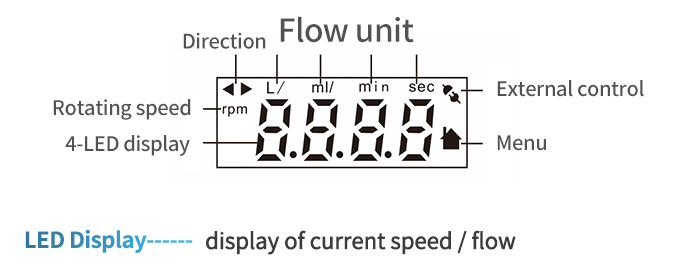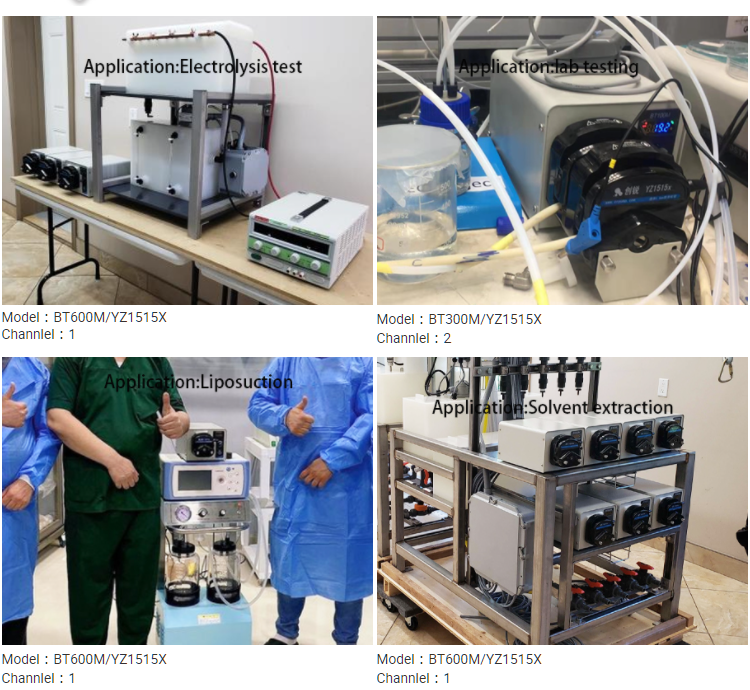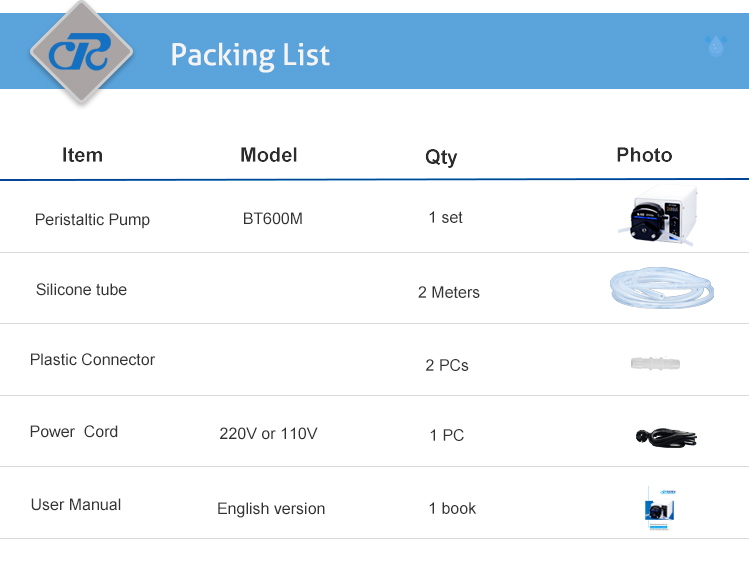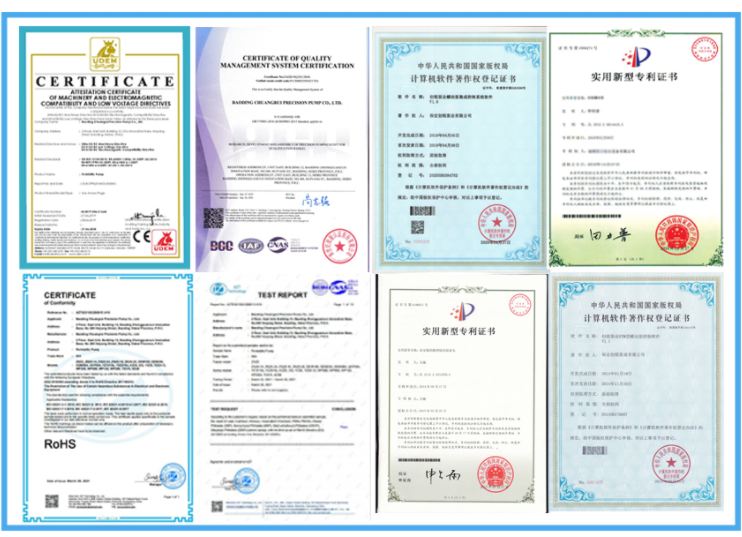 Warranty:

1 year
Brand Name:

chuangrui
Model Number:

BT600M
Speed Range:

0.1-600 rpm
Flow rate:

0.007-2280ml/min