0

Your cart is currently empty..
CR
Chonry Peristaltic Pump
Peristaltic Pump Filling Stand For Supporting Dispensing Liquid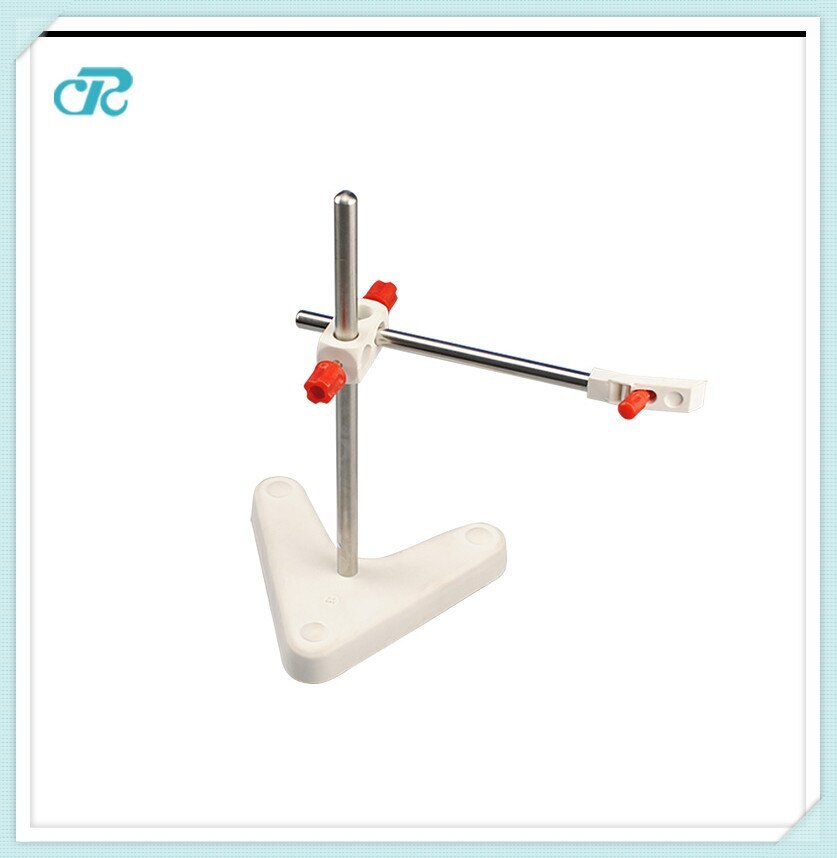 1、As a result of the structure in the form of stainless steel and glass fiber reinforced nylon, which is corrosion and acid properties greatly improved, long-term work at a high concentration solution of salt and most organic solvents environment.
2、Novel structure, attractive appearance
3、 Lightweight, good stable after supporting a combination of the overall structure.
4、Material: ABS+304SSS, And that stand can be combined according to your requirements

Note:The default product model is: SVN1, if you need other models, please contact us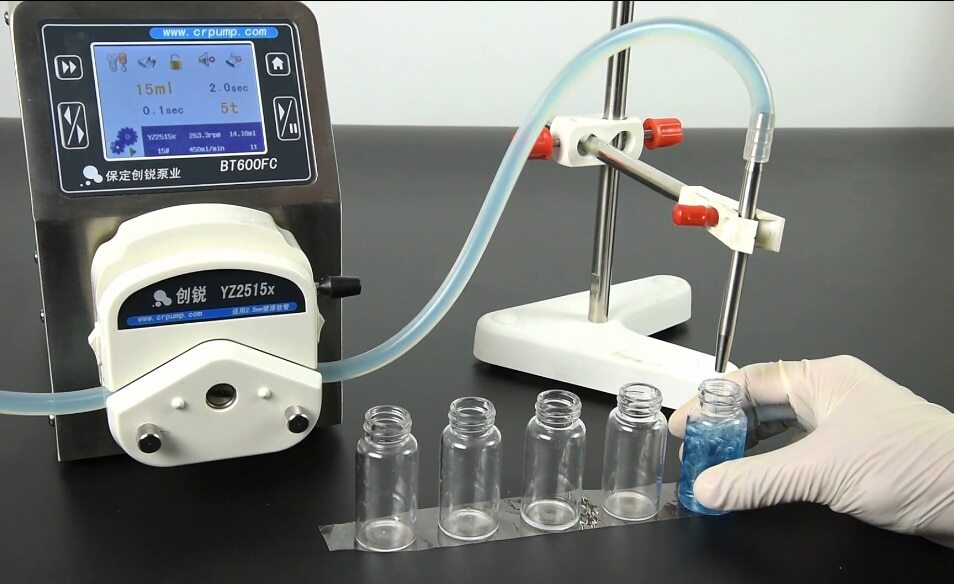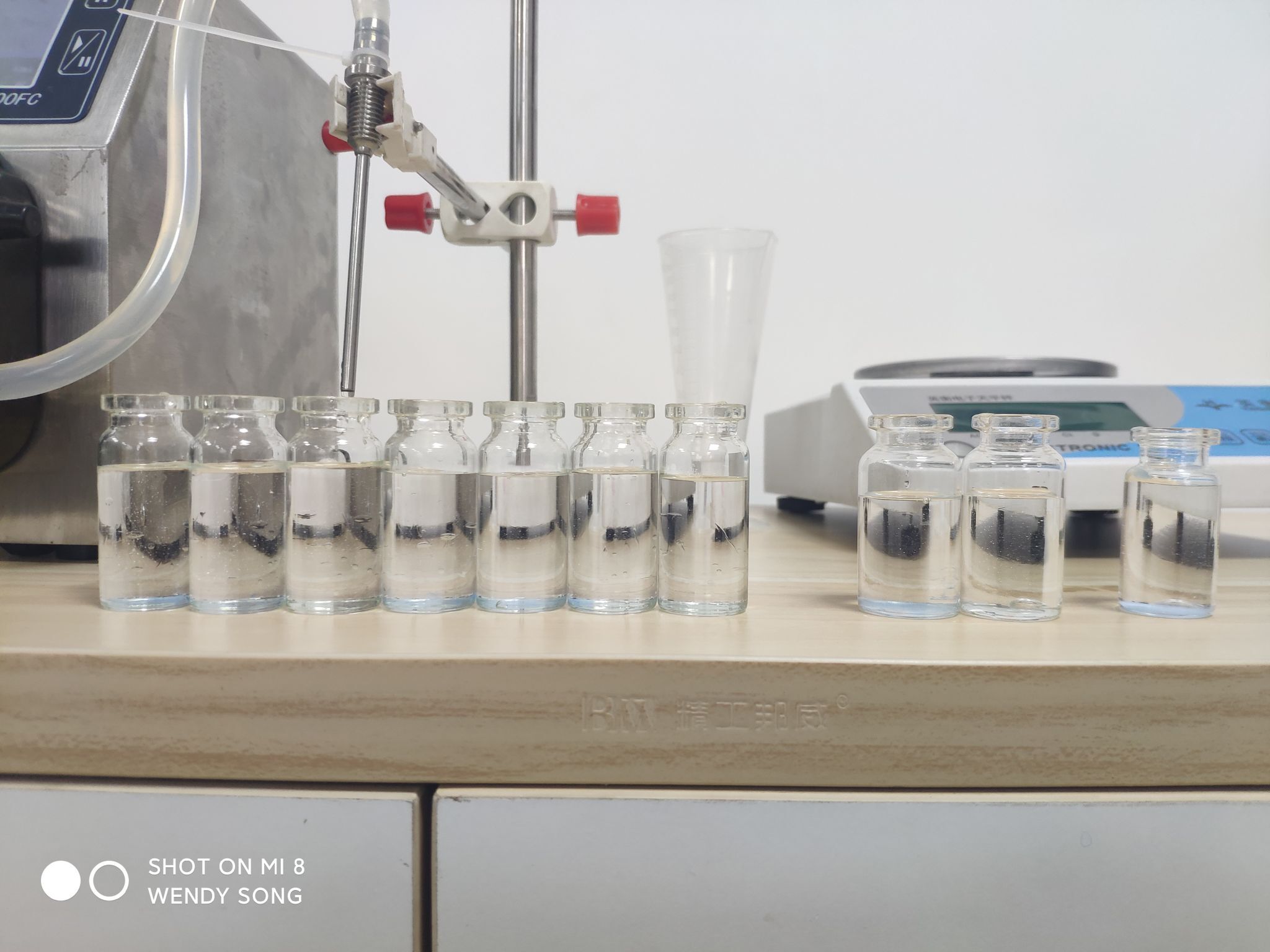 1.The flow range of the peristaltic pump is based on water. If you transfer or fill The flow range of the peristaltic pump is based on water. The flow range will change if you transfer or fill other liquids, especially viscous liquids such as glycerin/honey/conditioner and so on. So please contact our service before you place orders.
2.The delivery time is around 3 to 5 days for the basic products. If you buy a customized product will take a longer time. Thanks for your understanding!
3.Due to the novel coronavirus outbreak, we regret to inform you that the delivery schedule from the express company may have a delay especially EMS and CDEK(to Russia).
4.The cost you pay to us only includes the cost of goods and transportation costs, and our company will ship the goods according to the regular export process (declare the normal value of the goods). If the cost of import customs clearance and other import costs incurred by your local government or customs requirements are borne by the customer.
5.Regarding the return and exchange, the goods should not affect secondary sales.
Brand Name:

CR
Certification:

CE
Structure:

none
Fuel:

none
Power:

none
Origin:

China